Our photographers are artists.
We have a network of professional photographers who's rates vary based on their experience and specialities.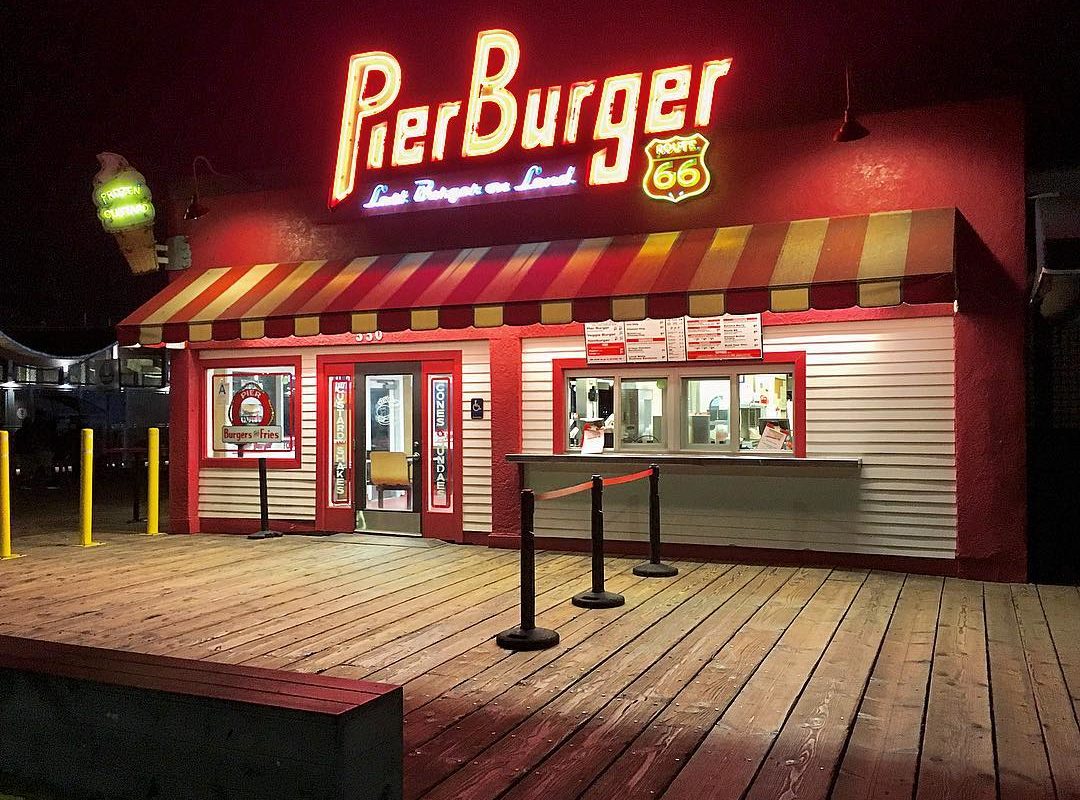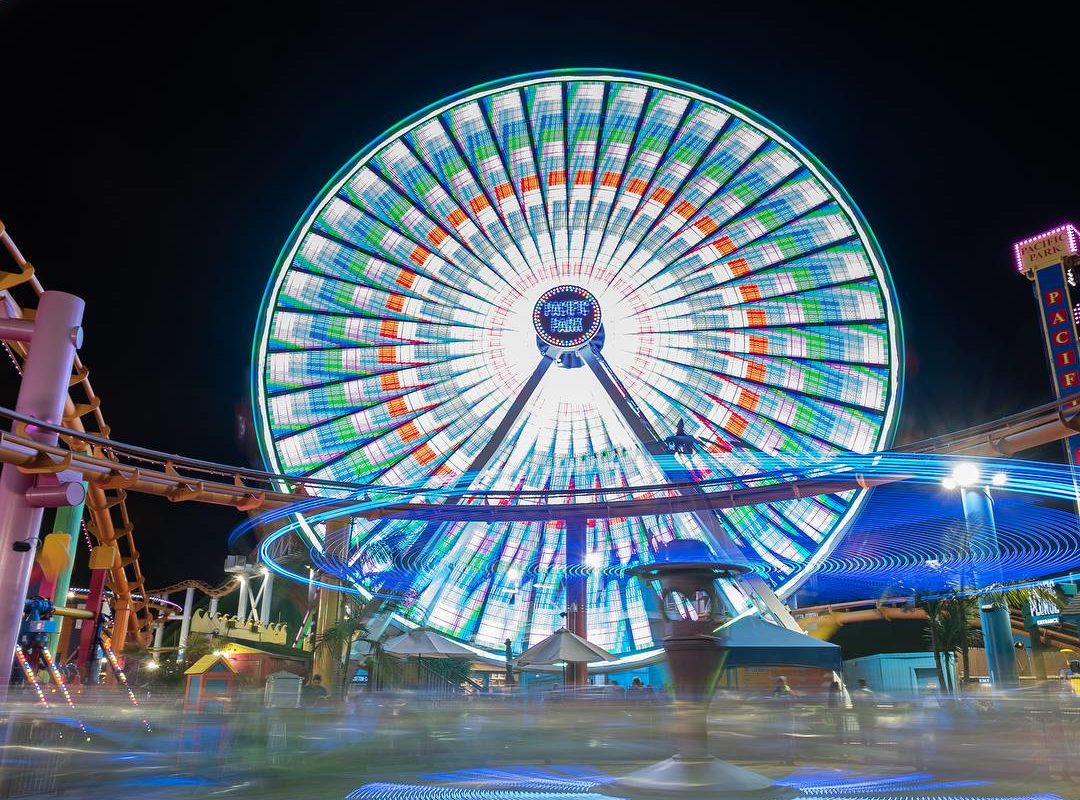 Professional Location Photography Packages
$500 per location or $800 per day.
Add a Video Walk-Through for $450
100+ Miles from L.A.
Travel, lodging, food and per diem
300+ Miles from L.A.
Airfare, baggage, and ride-share fees
Drone Fly-Over ( if eligible and not in a no-fly zone and not flying over people )
$250
If no-fly zone, near an airport or flying over people*
$1,500
Includes Post Production
( Color Correction )
*some no fly zones we can't get authorization for, flying over people requires a licensed pilot.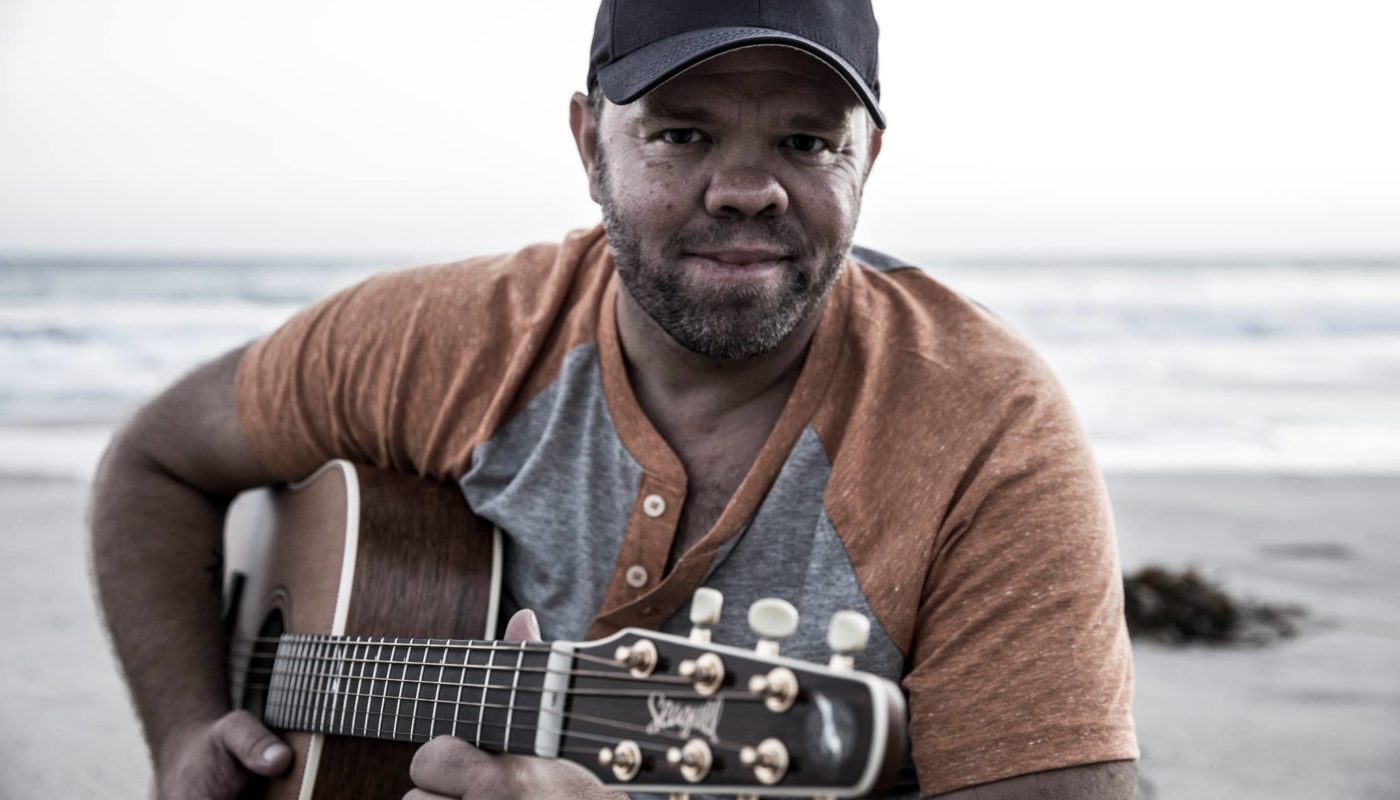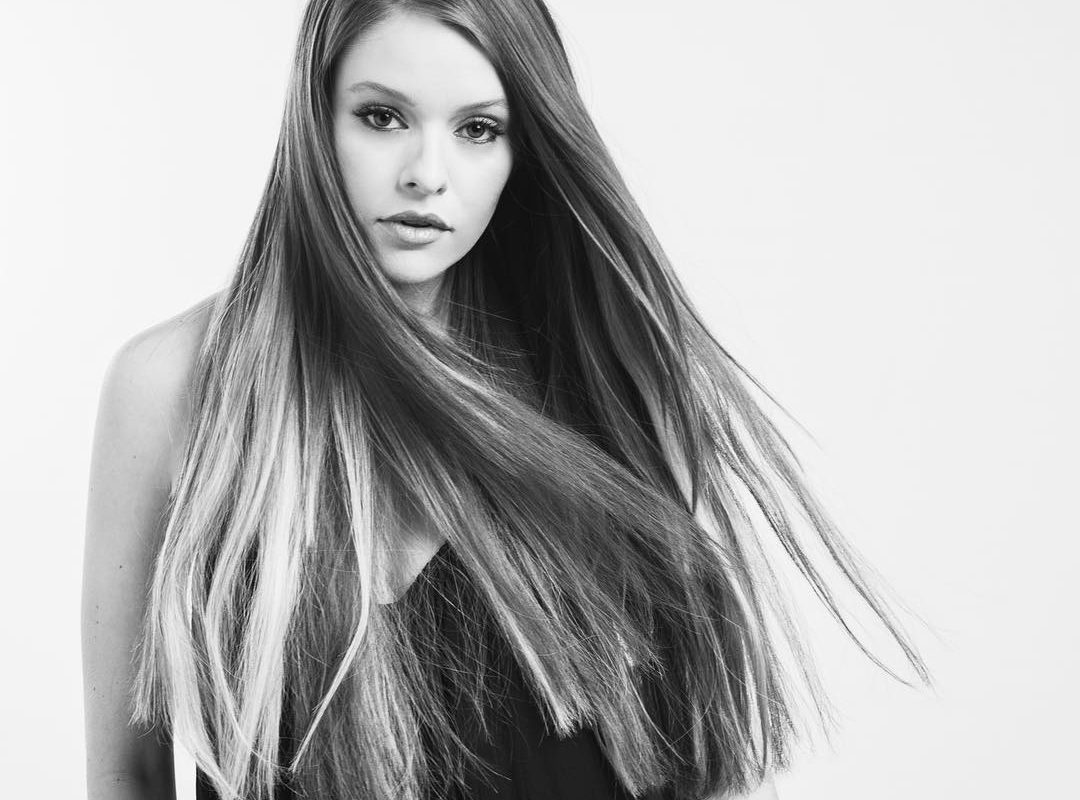 Professional Headshot Photography
In-Studio
$400 per location + $50 each additional look.
External Photography
$500 per location + $100 each additional look
Includes post production ( touch ups, color correction, image enhancement and style as needed )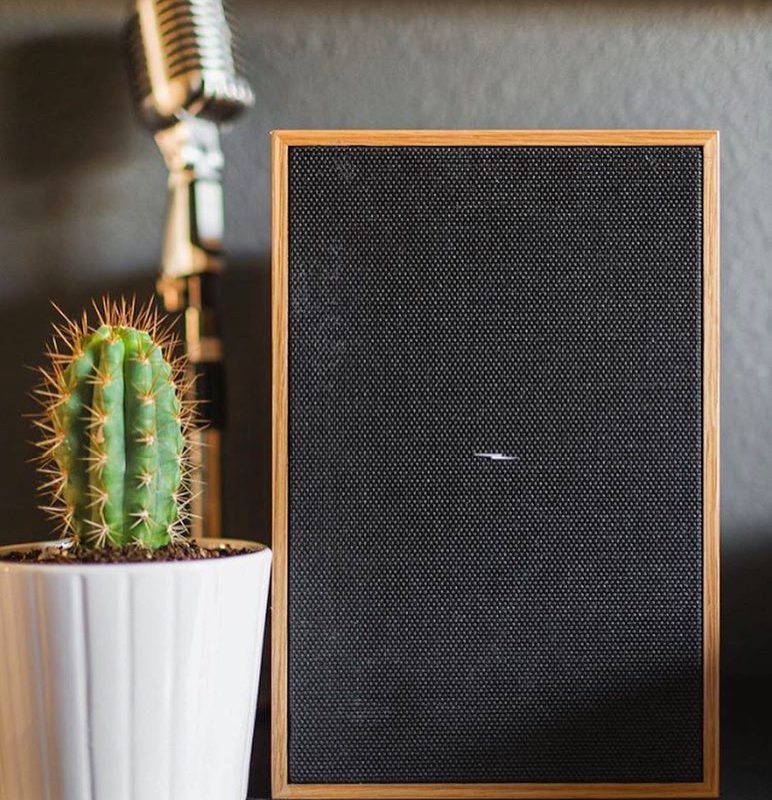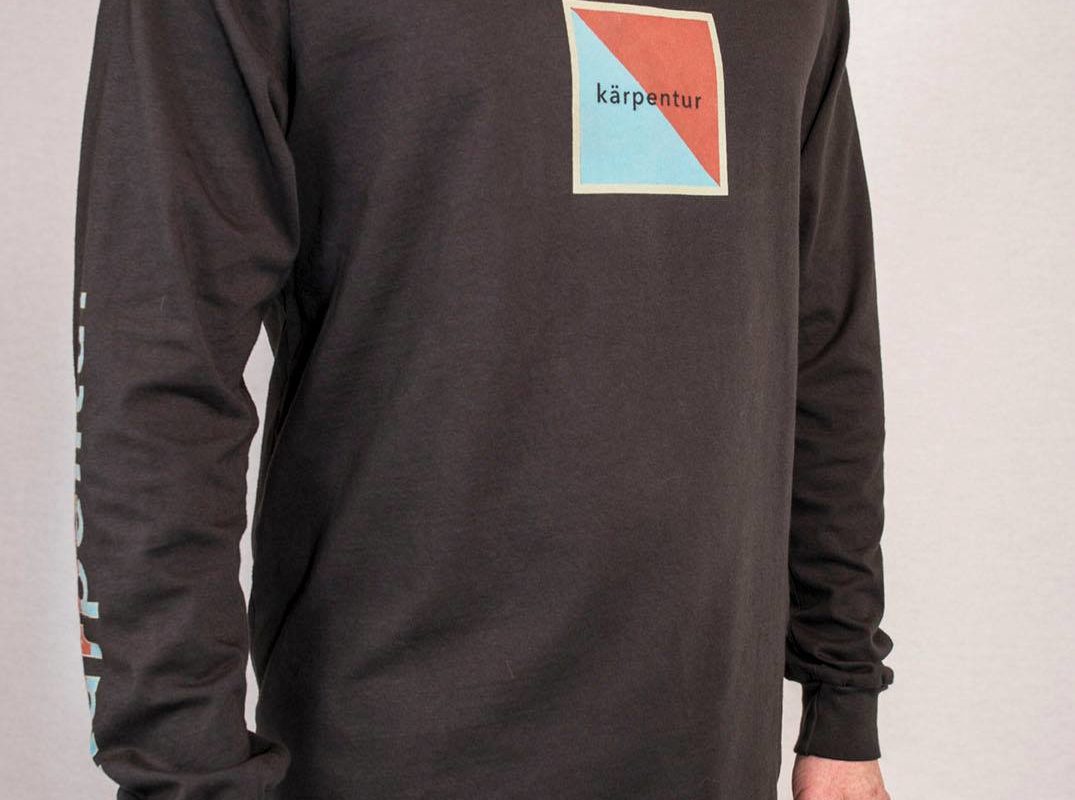 In-Studio Professional Product Photography
$50 per product for items smaller than 12″ or under 2 lbs.
$100 per product for items smaller than 48″ and under 10 lbs.
$400 per product for items larger than 48″ or larger and heavier than 10 lbs.
External Product Photography starts at $500 per session.
Prices include Post Production
( Color Correction, Artifact Removal, Optional Background Removal )