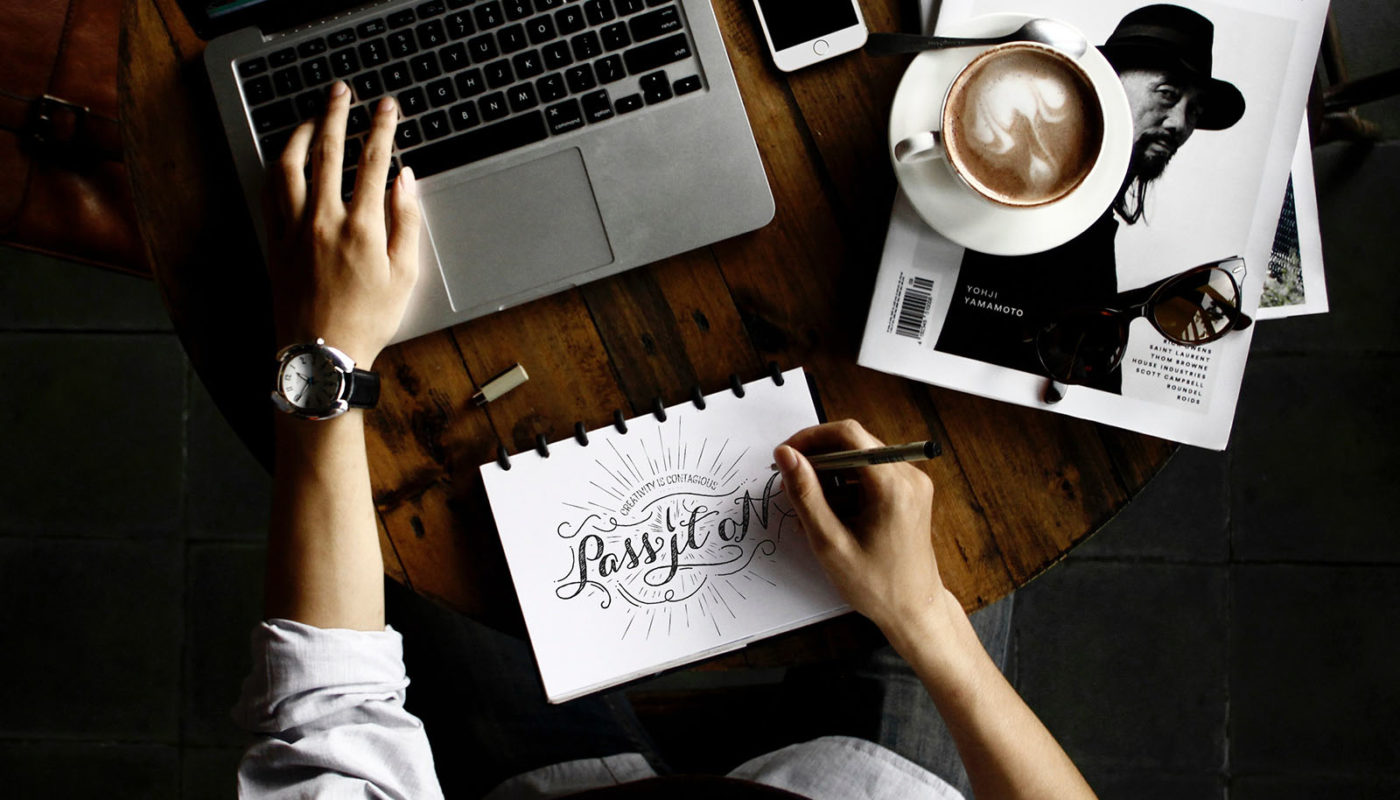 THE PROCESS
How are we are able to streamline the development stages and maximize your investment and minimize the turnaround time… We call it, experience.
Discuss Objectives
We establish a meeting on the phone, online or in person and communicate what your objective and end goals are.
Research and Discovery
We take the information we've learned from our discussion and  we research and discuss what the best method to execute your desired result. From there, we'll present an estimate for the project. Once approved and a deposit is provided, we start the project.
The Development Stage
After we start with the principal project, we will take it from there and ask questions or request additional information for any changes in the original objective, as things sometimes change and we want to make sure our communication is clear.
Launch/Deploy
Once we finish with the project, we present it to you and look for feedback and any changes or alterations that need to be made to make you 100% satisfied. After we make the requested changes, we present for the final approval and push it live.