Since 1999, XMLA or XSite Media Los Angeles has been serving high-impact, media-rich websites for customers that range from small business to corporate enterprise. We also specialize in deploying customized mobile compatible developments that will ensure your website is accessible from any platform or device. Unlike most of our competitors, we strive to give our clients the power to update their own sites without having to require a developer to make changes using state of the art content management technology, putting you in control of your website. If you're too busy or intimidated to update your site, we offer managed hosting solutions so you can ask us to make the changes and it's included as part of your managed web hosting package.
XMLA is a turn-key, online business solutions and branding studio that provides an identity that demands respect. Our clients rely on our expertise to give them the tools to simplify the process of conducting business online and presenting a functional, interactive online experience.
One of the many benefits of being an XMLA customer is access to our VIP managed services where we provide enterprise-class website hosting and domain name registration. Never again will you have to deal with a company that treats you as a number or a paycheck and not a valued, long-term client. Our primary focus has always been customer service. With XMLA, you get a professional, high-end quality hosting services, immaculate customer support, and ground-breaking technologies which is why we have become a leader in our industry and a trend setter among our peers.
To date, XMLA has successfully deployed and hosted well over 2,000 online developments, created numerous original identity brands, hundreds of Interactive and dramatic intros as well as numerous campaigns and projects for print-based design, marketing and promotion.
Our specialty is delivering high impact, media-rich, online experiences and simplified automation for e-commerce. We look forward to hosting your site(s) and helping you reach your site's full potential with an exceptional online presence. We love what we do, and it shows.
Year Founded: 1999
SKILLSET
What we're good at.
We specialize in ground-up and re-redevelopment of your website. We also have become quite proficient with website hosting for platforms of any size. With over 24 years experience, we've developed successful websites from almost every industry utilizing the latest in technology.
WORDPRESS
WOOCOMMERCE
HTML5
CSS3
PHP
MySQL/MariaDB
OSX
IOS
Linux
Apache
WHM/Cpanel
Adobe Photoshop
Adobe Illustrator
Adobe Premiere
Adobe After Effects
Adobe Audition
Apple Logic Pro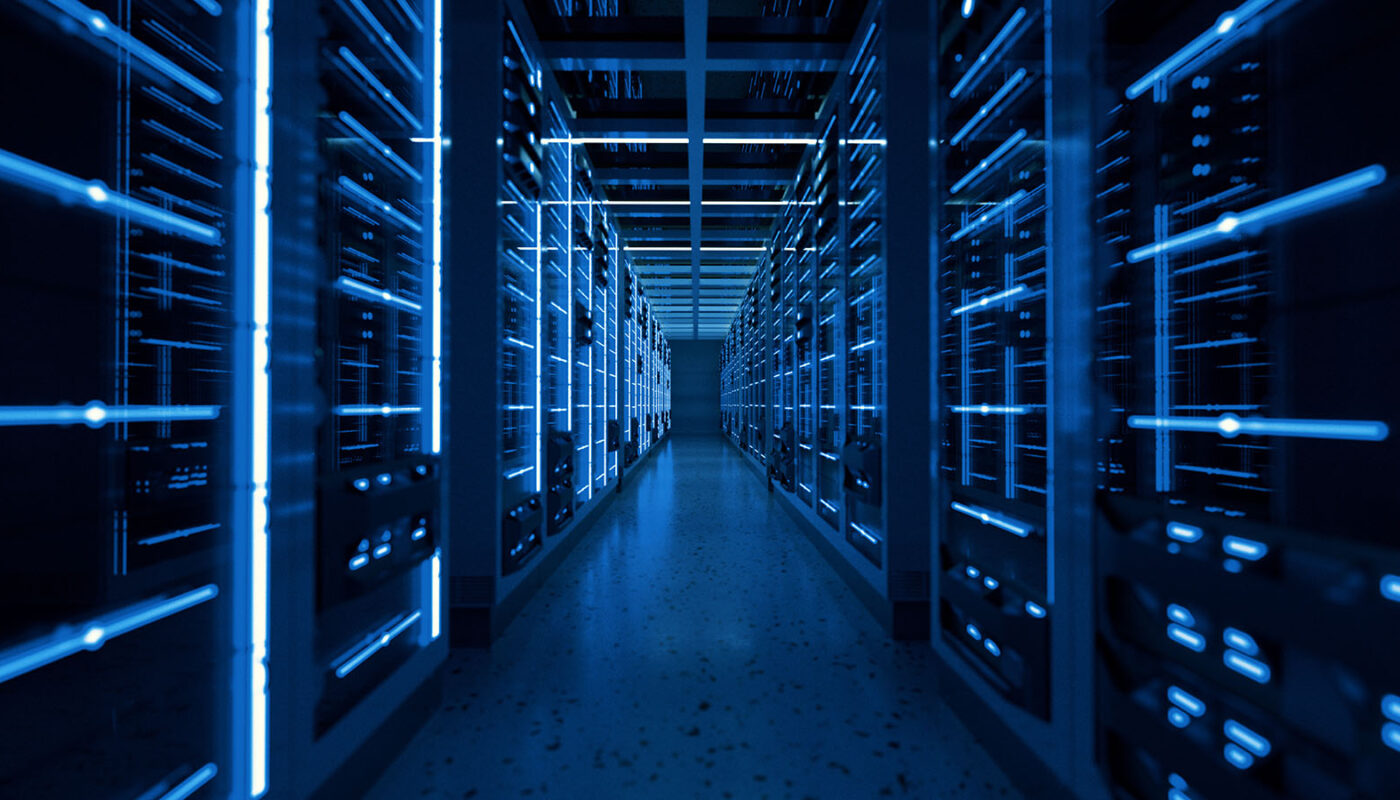 LOCATION
Where are we located?